The wind resistant in-ground umbrella stand you've been waiting for!
No painting, no lugging, no tripping, and no tipping!
Wind Resistant
Easy to install
Easy umbrella set up & removal
Easy Storage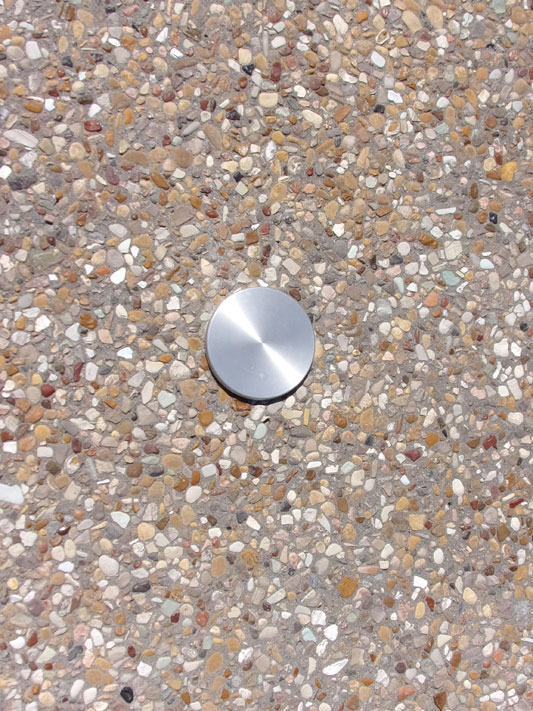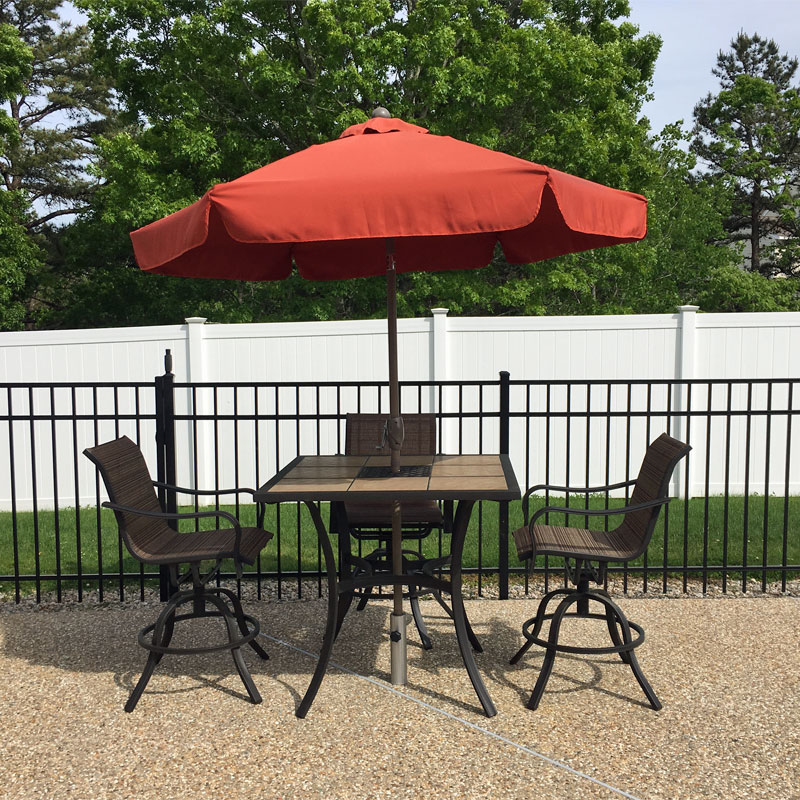 Replace that bulky above ground base
with our in-ground umbrella stand!
Our Philosophy
If we wouldn't have it in our house, you shouldn't have it in yours. Our products are high-quality, easy-to-use, and secure.
I was very excited to find the Weatherdeck Umbrella stands.  It was super easy to install, and it's great to have a base that's not in the way when the umbrellas isn't needed.
– Gary, Auburn, CA
Weatherdeck Patio Umbrella Stand's patent designed in-ground umbrella support system replaces the traditional above ground pool/patio umbrella bases. Designed for permanent installation in concrete and made of Anodized Aluminum or Stainless Steel, our in-ground umbrella support system is exceptionally strong and durable and offers excellent wind resistance.  Two sizes available to accommodates patio umbrella poles with a diameter up to 2″.